Our Flex Wireless system, recommended by our premium partner Ellerbrock, is the ultimate solution for your needs. One of its standout features is its compatibility with the Plixus system, allowing for seamless coupling with voting, channel selection, and identification processes.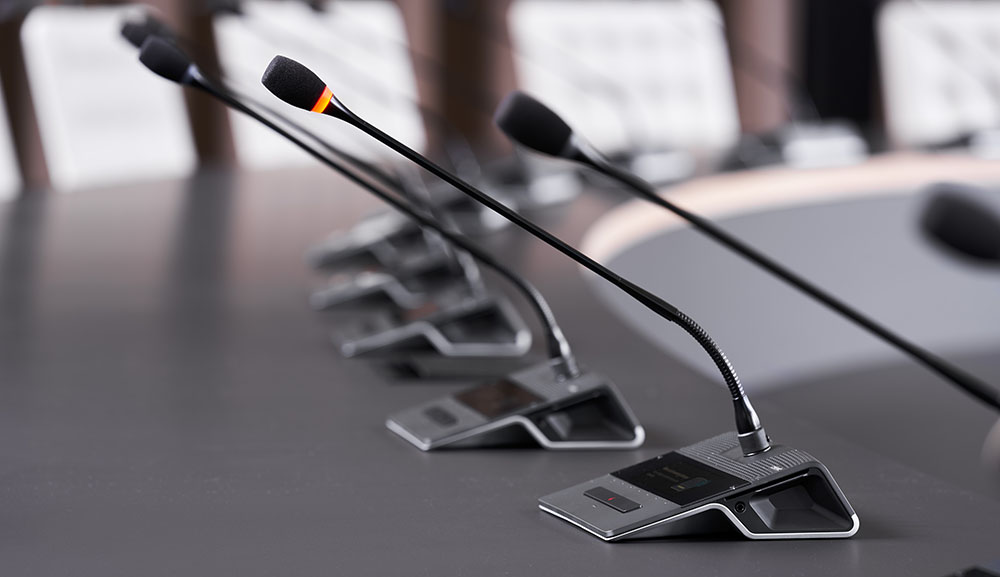 It also effortlessly integrates with both wired and wireless setups, providing unmatched flexibility. The design is sleek and versatile, making it suitable for any conference environment. With two batteries and a hot switch function, you can rely on uninterrupted performance throughout your event.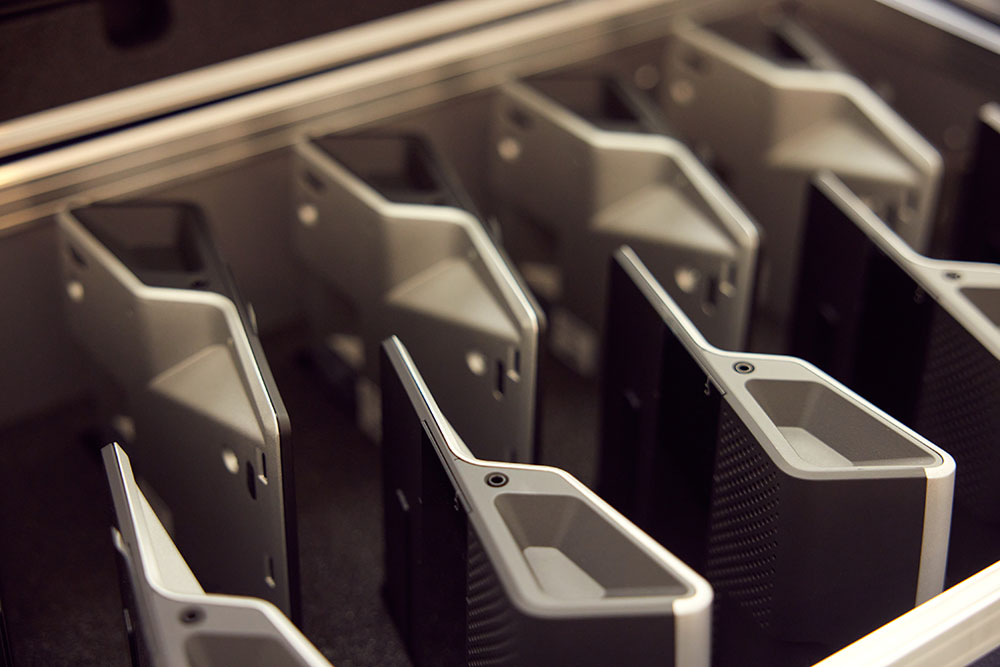 The high-quality microphone ensures crystal-clear sound, while the hassle-free setup makes it a favorite in the rental market. Experience the excellence of our Unite System today!