Become a CRA Member



Most complete and reliable conference portfolio

Dry hire between partners

Access a global network of experts
The benefits of joining the alliance
Are you a rental company looking to expand your offerings with state-of-the-art conference equipment and fully leverage the potential of dry hire opportunities? If so, consider joining the Conference Rental Alliance network. By becoming a member, you'll gain access to a range of benefits and opportunities to grow your business. Join forces with a global community of highly qualified rental conference companies, dedicated to providing the best service for meetings and congresses worldwide.
Stay updated on the latest technology and industry best practices in conference rentals through continuous knowledge sharing within our network. Discover the ins and outs of the state-of-the-art 'Televic Conference' product range, purpose-built for rental applications. It offers crystal-clear audio quality, ISO compliance, flexible audio routing capabilities, and much more.
Joining the network means collaborating with a community of premium certified experts who have decades of experience working for international institutions and organizing worldwide summits. Join the Conference Rental Alliance and offer your clients the best possible service while expanding your business in new and exciting ways.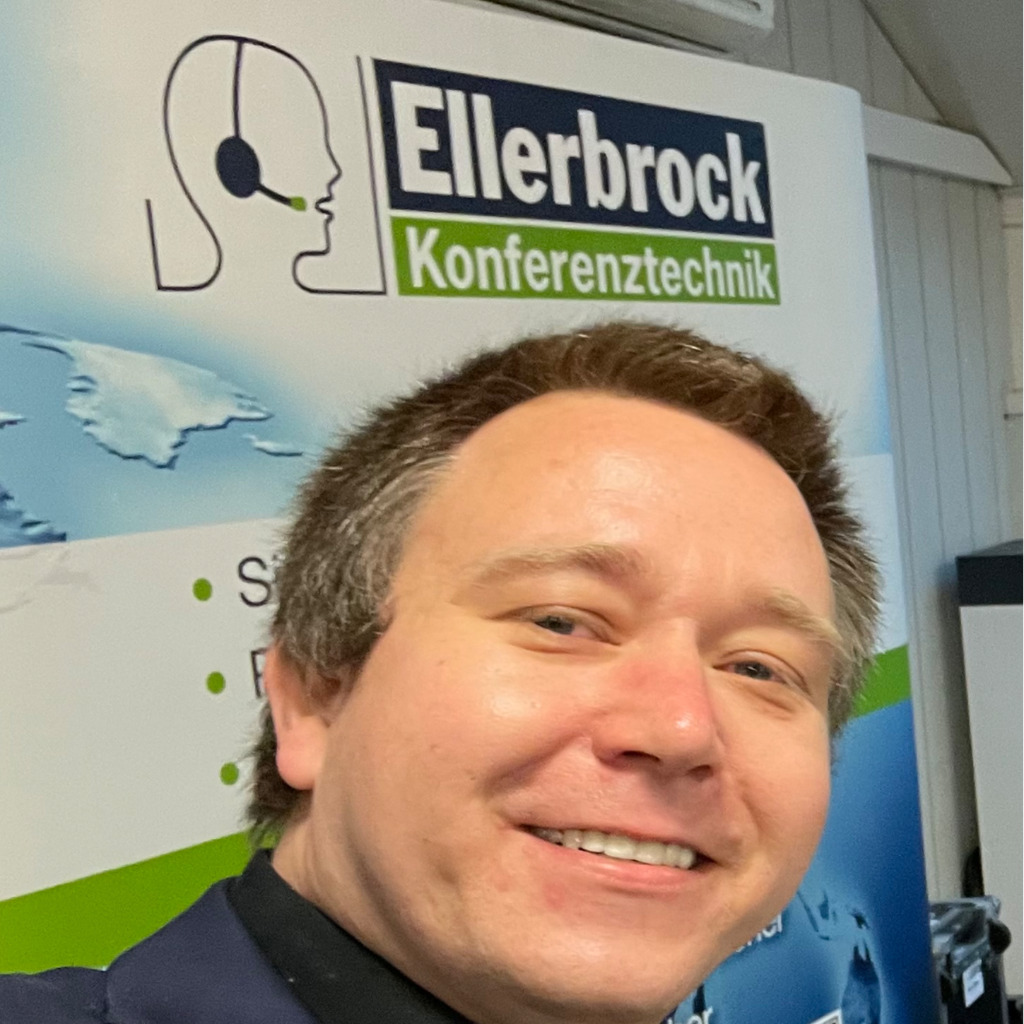 Fabian Ellerbrock, Ellerbrock Konferenztechnik:
"The Conference rental alliance is a big thing for us. The communication between the partners all over the world makes us learn from rental companies in other parts of the world, and lets it members become even more professional in what they do.

The network makes subrental between partners possible which allows each of us to win larger projects."
More info? Contact us!

Register for our newsletter!