Whether it's a factory tour in a noisy environment, a multilingual museum experience, or a bustling city exploration, the Unite System is the ultimate game-changer for guided tours!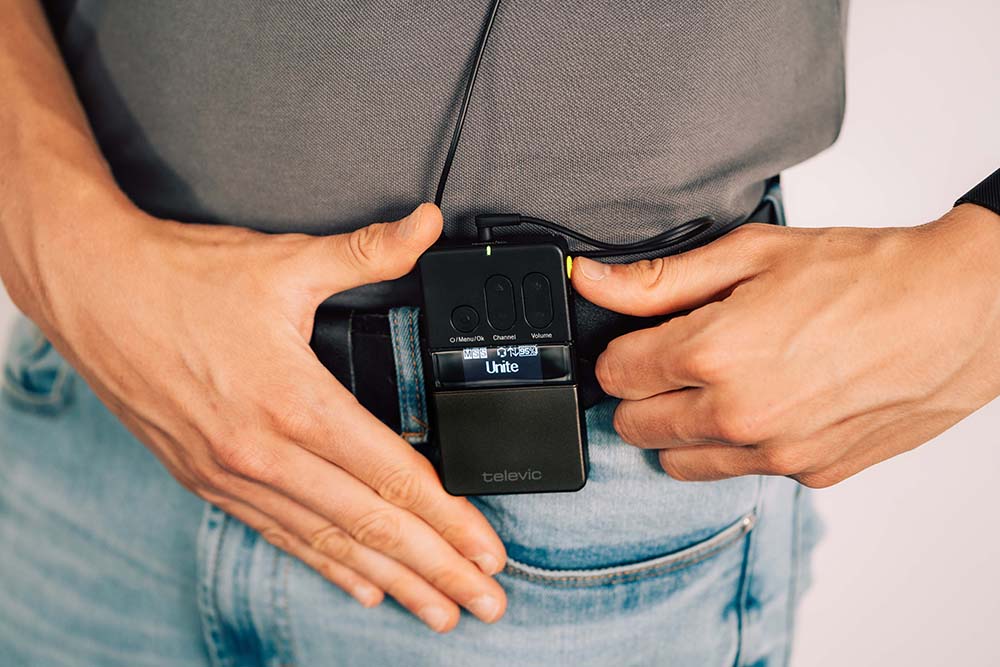 Recently, one of our clients organized a factory tour with 30 participants in a loud and chaotic environment. The guide faced difficulty hearing questions and interacting with the participants, resulting in a less engaging experience.
Fortunately, the Unite System's talk-back button resolved this issue. The guide could instantly listen to questions and provide responses, enabling clear communication and an interactive tour experience for everyone involved.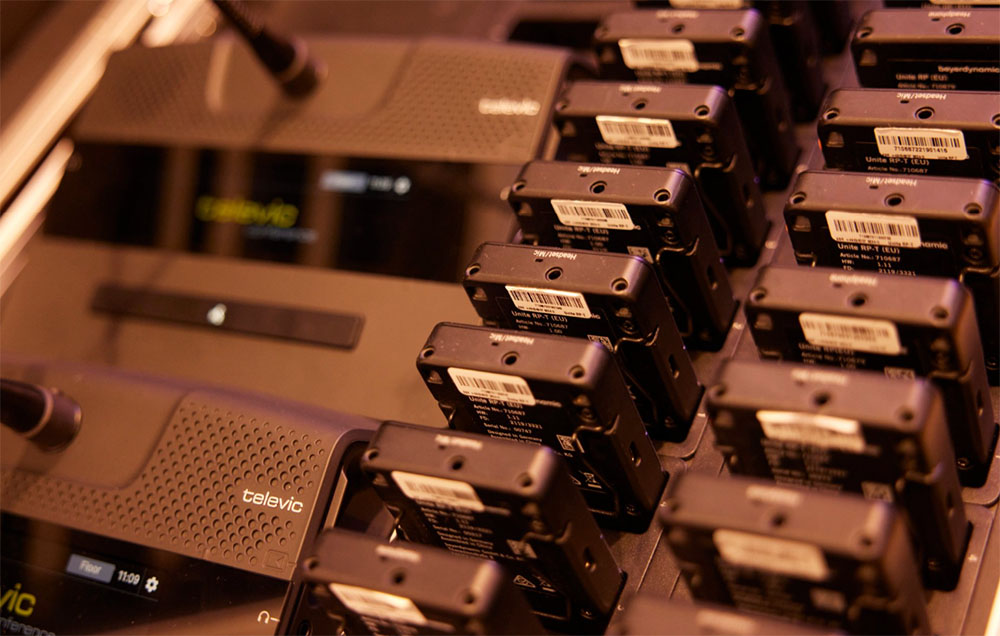 The Unite System is versatile and reliable, making it the go-to solution for all kinds of guided tours. With the ability to support multiple languages, large groups, and noisy environments, it ensures that everyone can fully participate and engage in the tour.